Flexible management
We have highly professional developers who apply proven methods to monitor the workflow, tasks and quality of each project.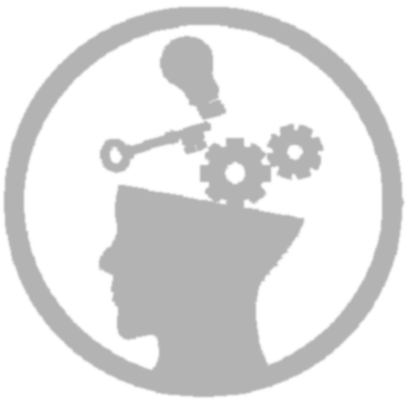 Technical experience
We are a team of professionals who love what they do.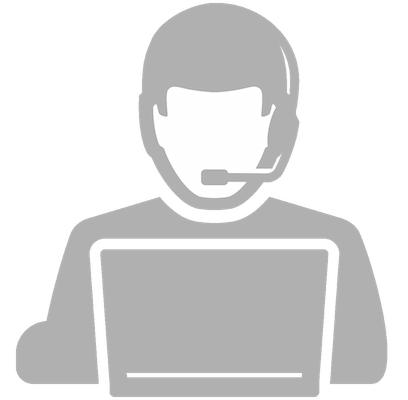 Support
We provide timely support to our customers and are always ready to correct any emergency situations.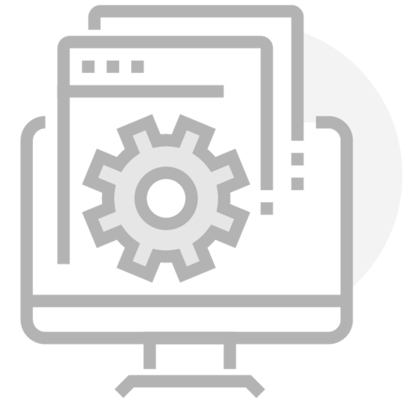 The latest technology
In our work, we use only proven technologies that work great for any application and on any device.
Web App
Landing Page
Landing Page, also called landing or landing page. This is a one-page site with an application form. May be short or long enough. Suitable for stocks, special offers or 1 - 4 goods / services.
Promotional site
It is created for advertising and promotion of one or a group of goods and services. It is always done with an individual unique design, which should attract attention and be deposited in memory. The volume of the site is from 3 to a maximum of 10 pages (about the company, services, products, contacts).
Business Card Site
Clear and most important information about the company and its products / services. Mandatory availability of all contact details. The site has approximately 3-5 pages.
Gallery website (portfolio)
This is also a business card site, but only with a built-in photo gallery. Ideal for artists, photographers and designers. Also used by those who make custom-made products, from cakes to forged products. Recently, it has become popular for beauty salons, which lay out in the portfolio their work with manicure, hairstyles and more.
Showcase website (catalog)
Another kind of business card site, but with a catalog of goods or services built into it. If there are a lot of goods, then the catalog is divided into sections and even subsections. The catalog contains detailed information, pictures, specifications, prices or the price list download function.
Online store
This is a showcase website with online shopping options. In addition to introducing payment functionality, there should be a convenient basket and a personal account of the buyer to track the status of their orders. Often there are also such features as the choice of delivery method, promotional codes or discount coupons. For the owner of such a site, it is important to be able to conveniently add new products and update prices.
Corporate website
Many people confuse this concept with a business card site or with other sites containing information about the company. In fact, this is a complex portal of the company, which can host news, articles, vacancies, portfolios, catalogs and price lists. But this is not all, a distinctive feature of sites of this type are different sections for customers, partners and regular visitors, as well as closed sections for different groups of employees (corporate forums, personal accounts, admin panels with different access rights to information)
Blog or Vlog
A website consisting of regularly updated articles (blog) or video recordings (vlog). It can be on one narrow subject or have different sections. Usually they have the ability to comment on the discussion of each post (post). It can exist separately or be part of other types of sites (business card, portfolio, catalog or online store).
We use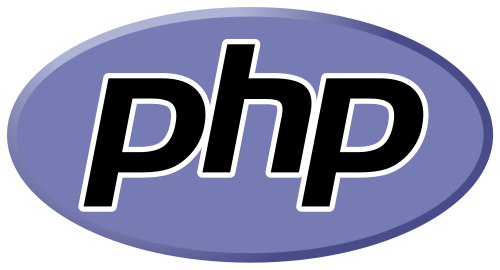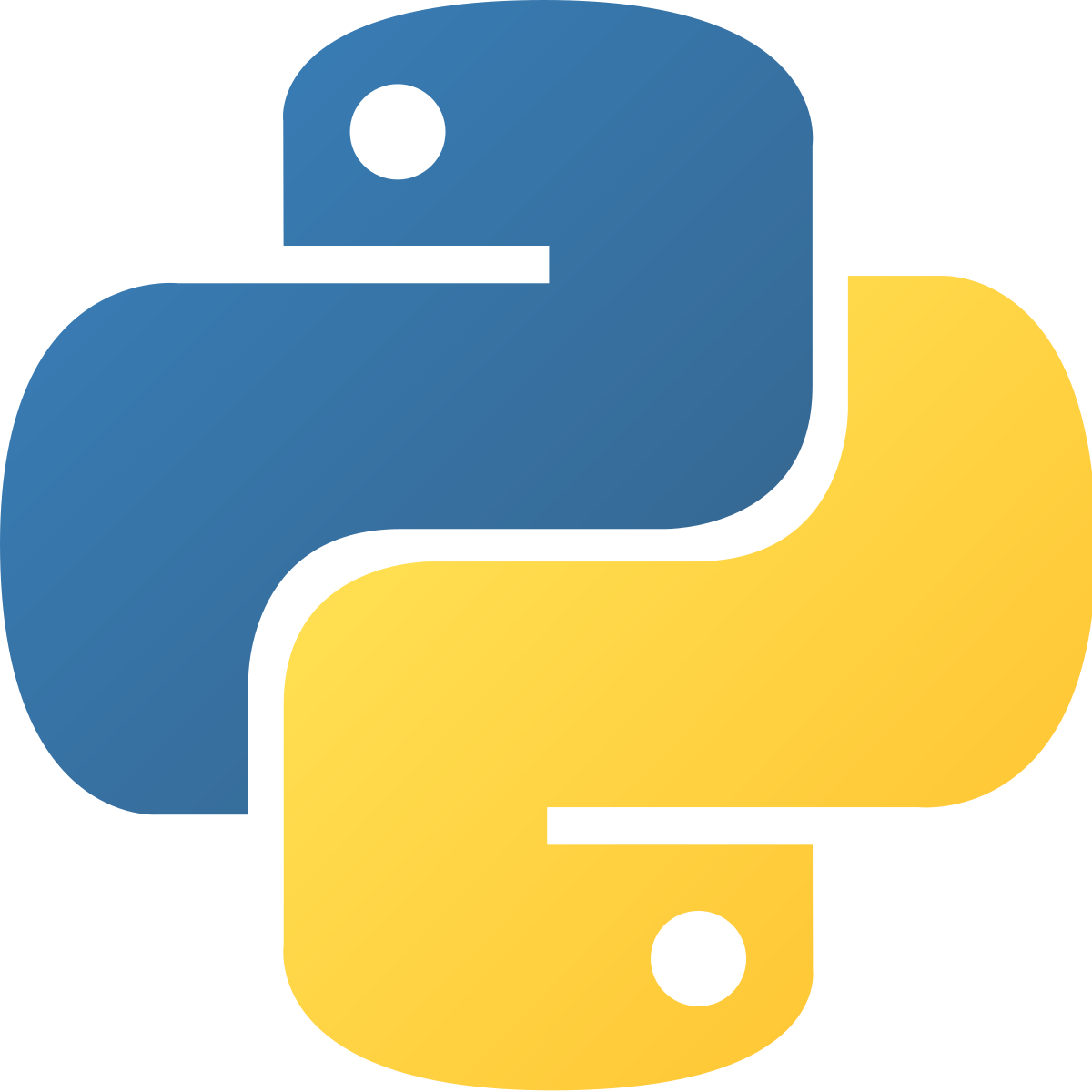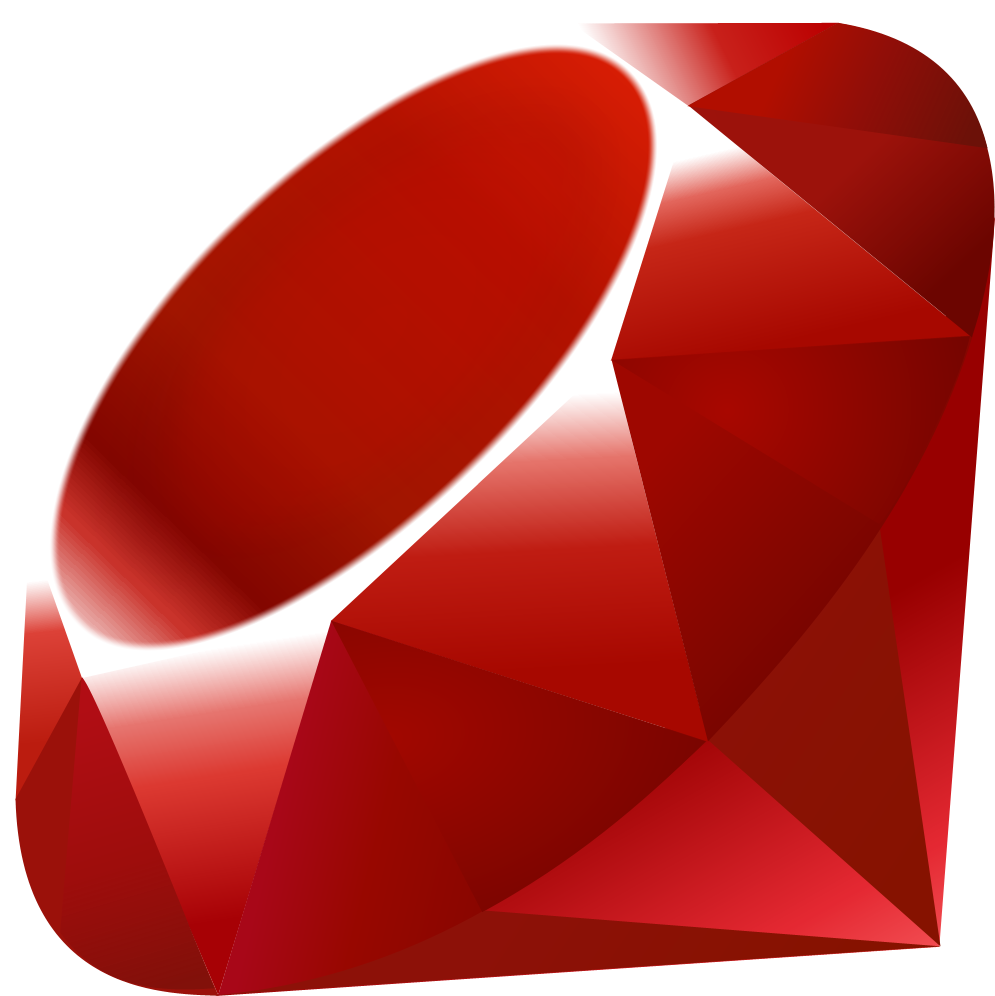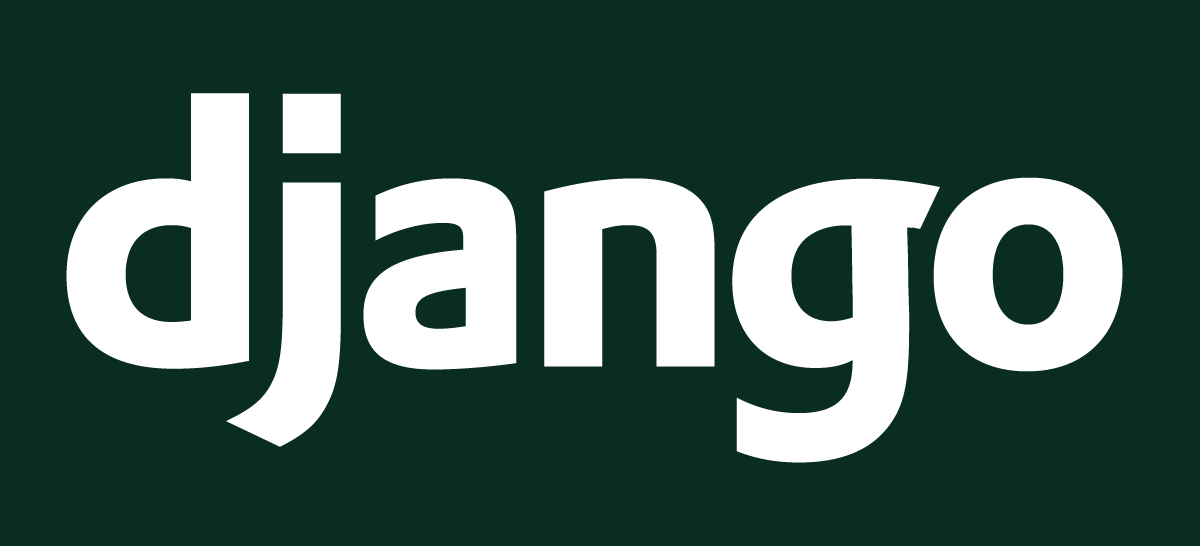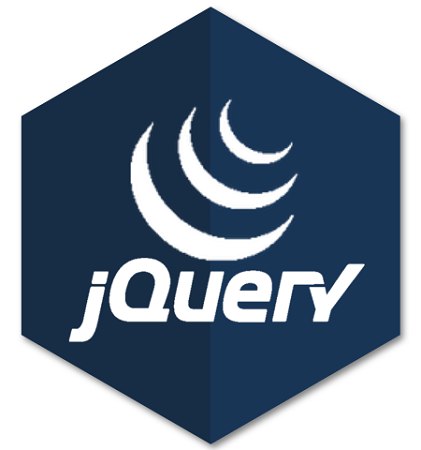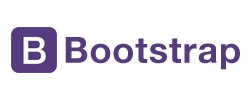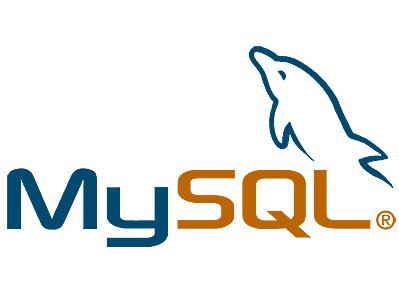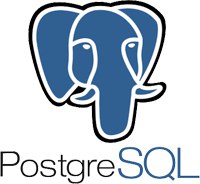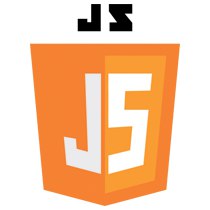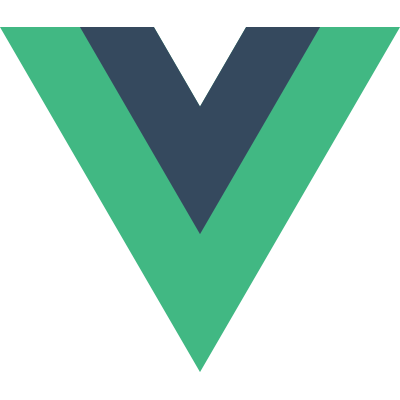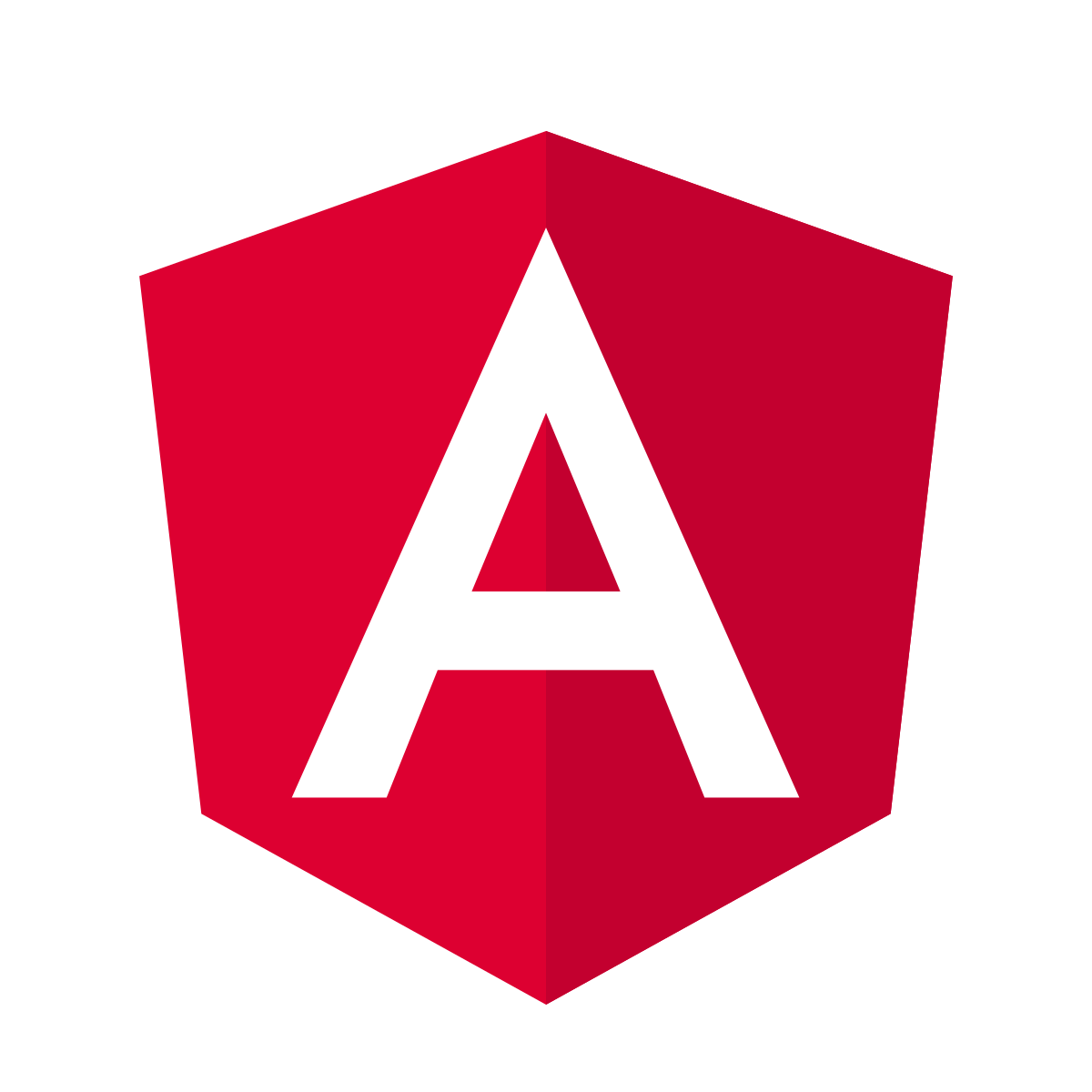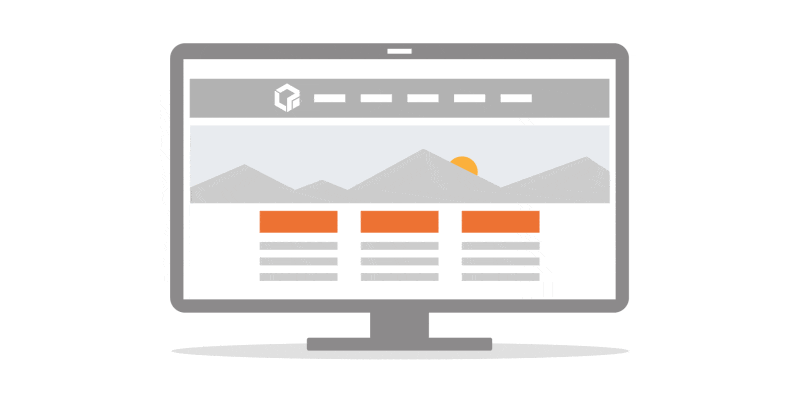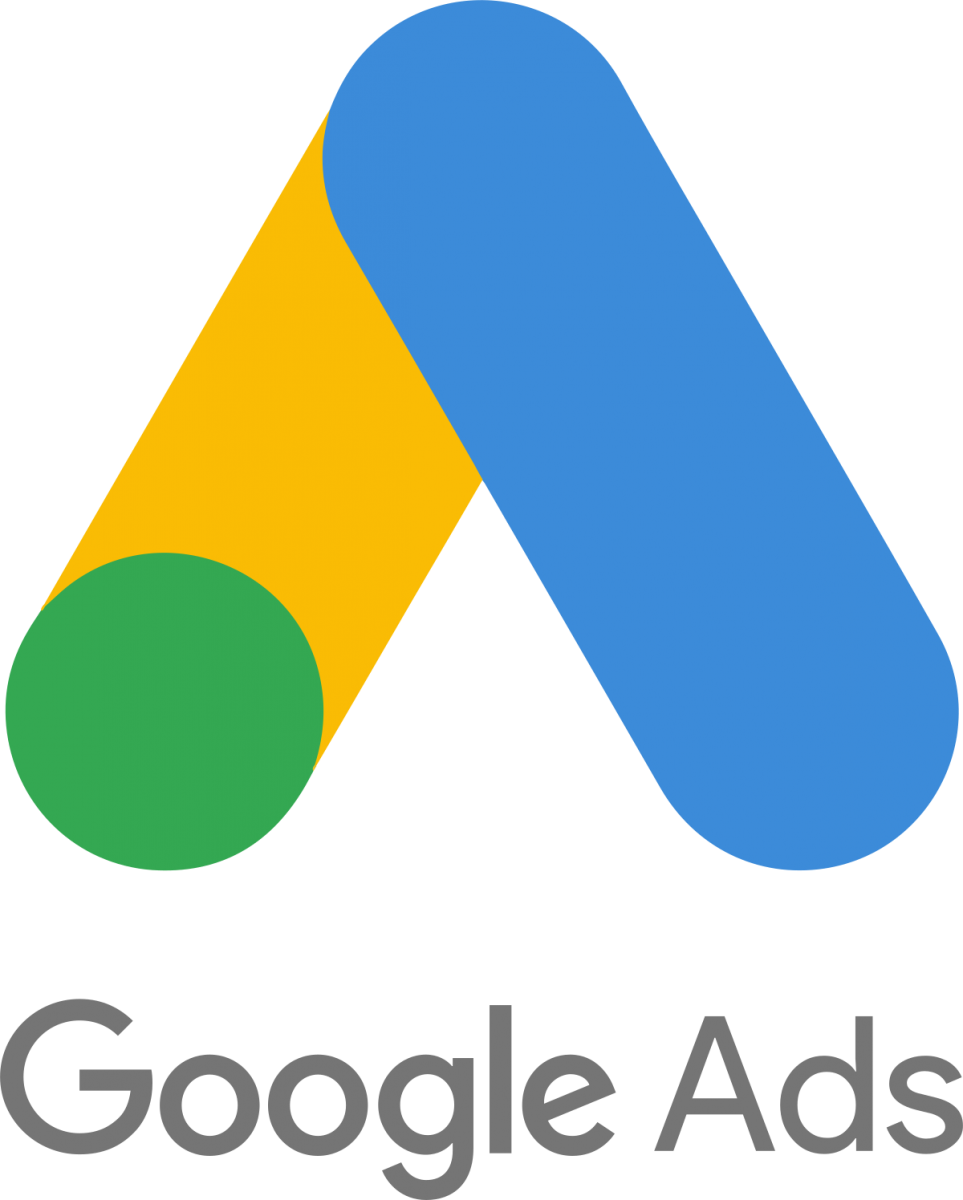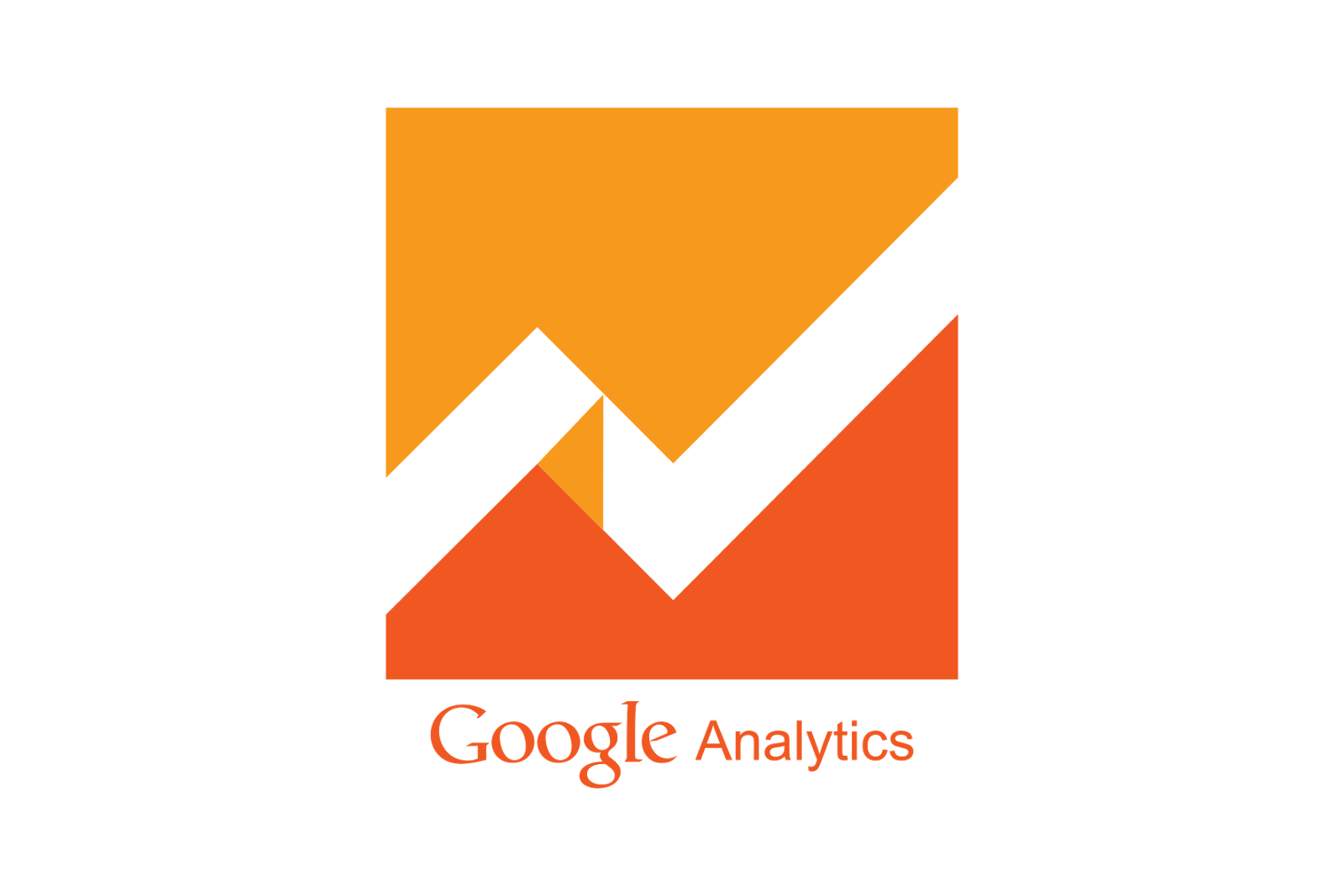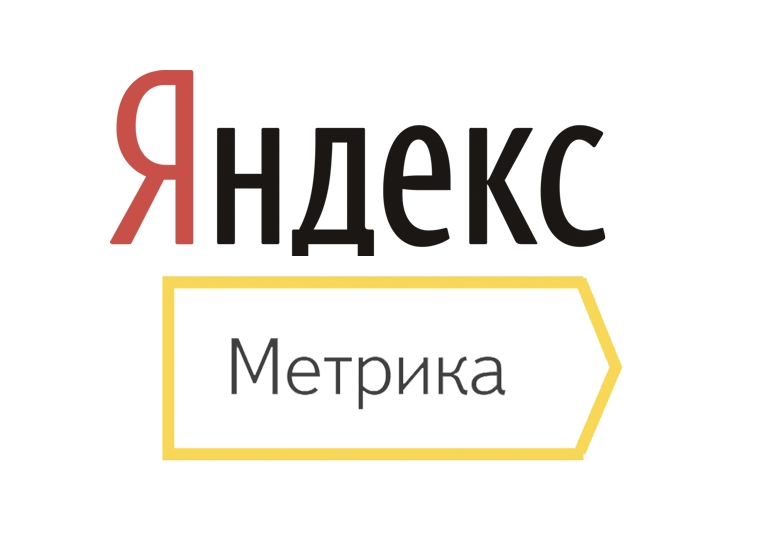 approach to business, from the first contact to the completion of the project
Our customer reviews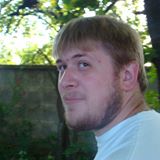 С компанией Whitecup сотрудничаем с 2013 г. За это время, по мере поступления задач, они помогли нам создать и развить несколько наших сайтов в кратчайшие сроки.
Хотелось бы высказать благодарность коллективу за терпение, оперативность, лояльность в стоимости услуг, а также за активную и всегда своевременную поддержку наших веб-сайтов. Постоянно обращаемся за доработками для сайтов и получаем профессиональные решения их воплощения.
Всегда готовы рекомендовать компанию Whitecup нашим знакомым.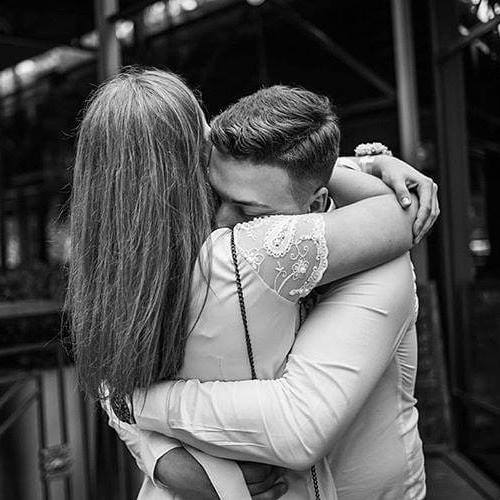 Great work, fast high-quality, good support after the launch of the project! We advise!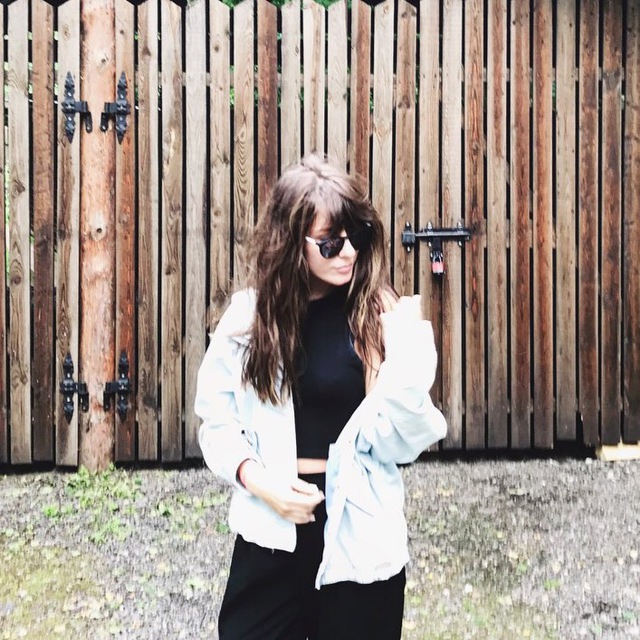 Компания Whitecup.net профессионалы своего дела.
Отличный сервис и ориентир на клиента. всегда быстро и качественно, рекомендую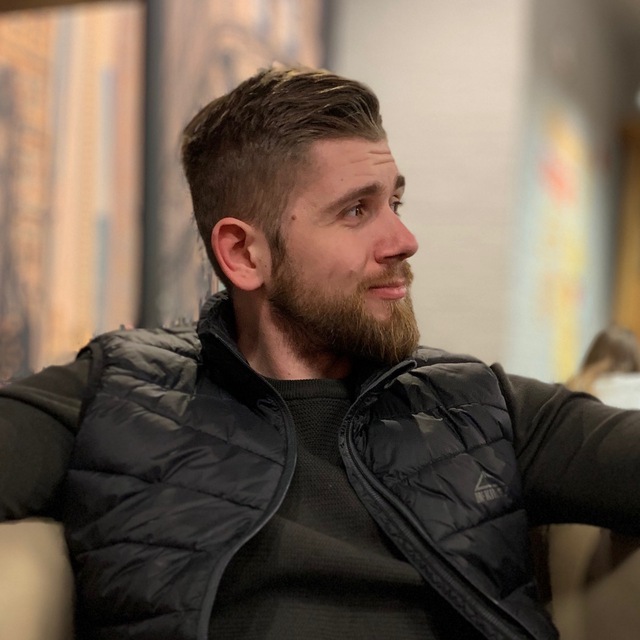 Обращался в Whitecup.net несколько раз, работы на которые договаривались были выполнены в срок и в полном объеме. Хочу отметить, что на этапе ТЗ меня всегда предупреждали о подводных камнях и если стыкался со сложностями в реализации ТЗ то предлагали варианты решения. Всем рекомендую!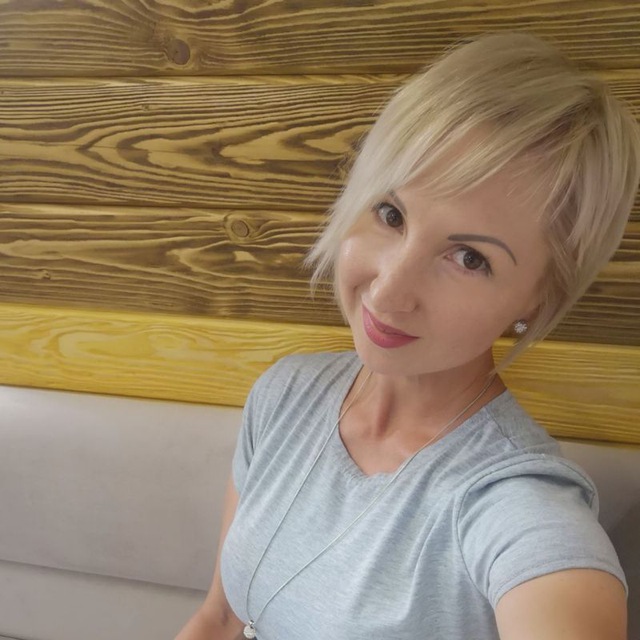 Очень благодарна WhiteCup.net за их работу. Спасибо за профессиональные подсказки и советы. А также за сопровождение сайта уже несколько лет. Культурное общение и ответы на вопросы.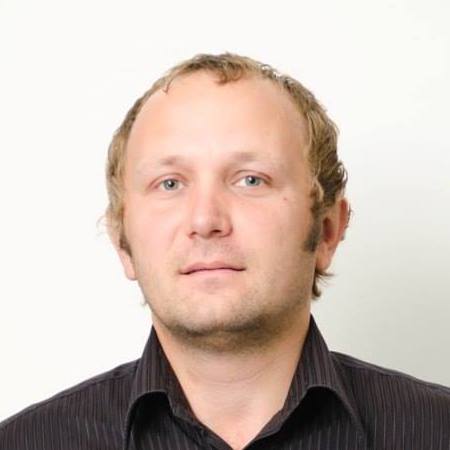 Ребята молодцы, работаем с 2012 года, реализовали совместно более 30 проектов. Маркетинг этой команды идёт в ногу со временем! С Вас только идеи! Спасибо WhiteCup.net